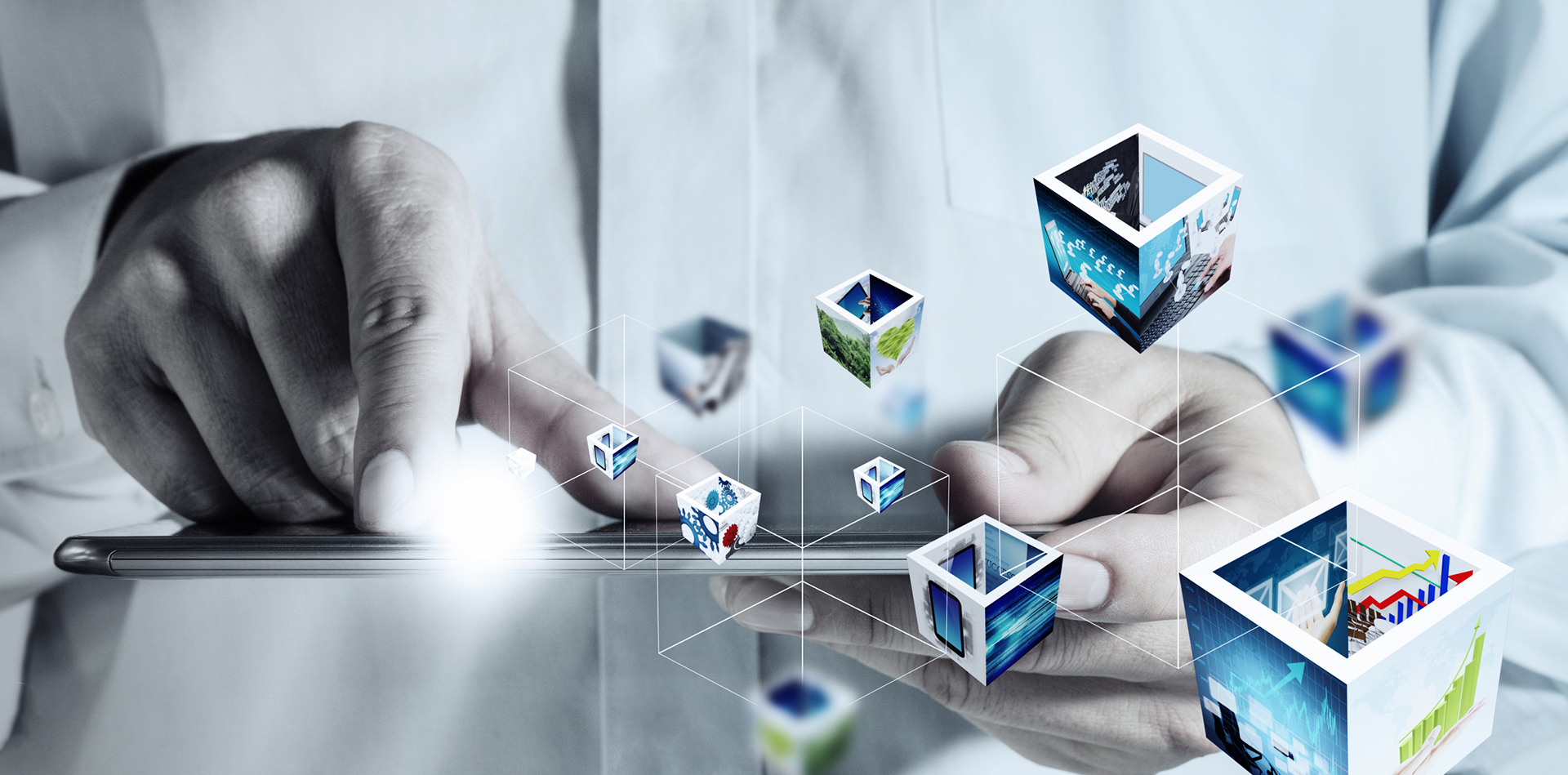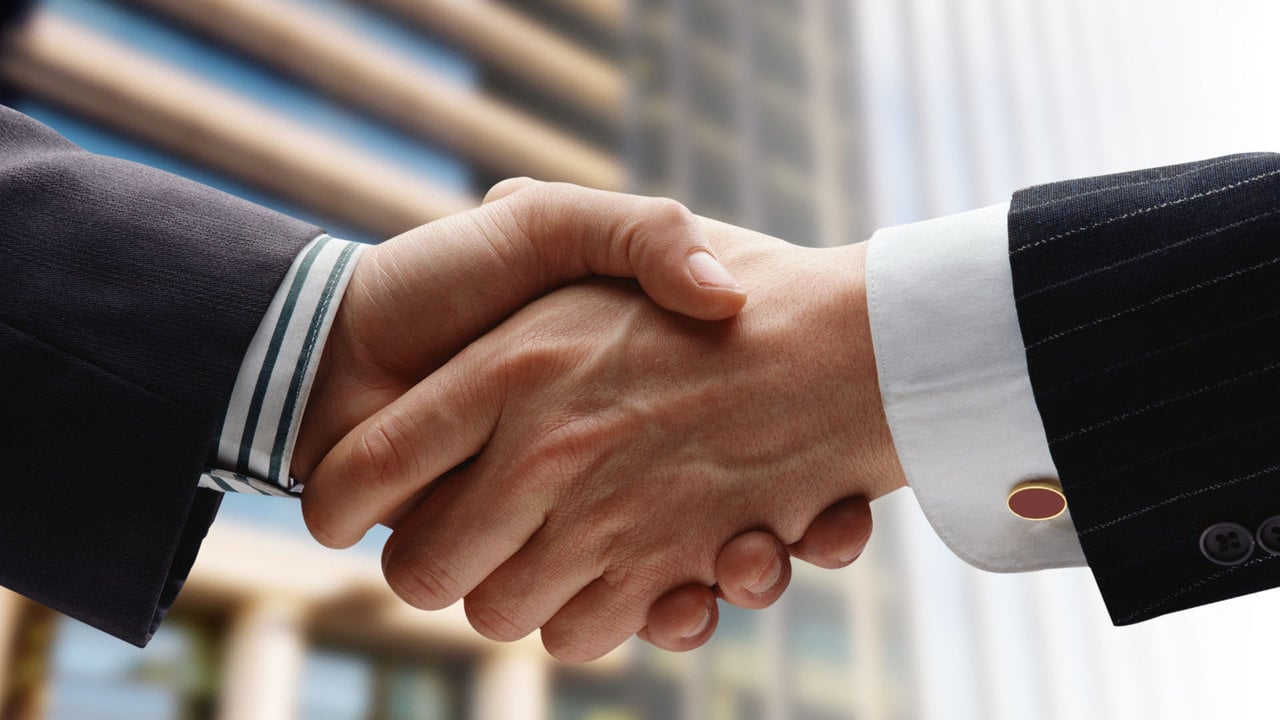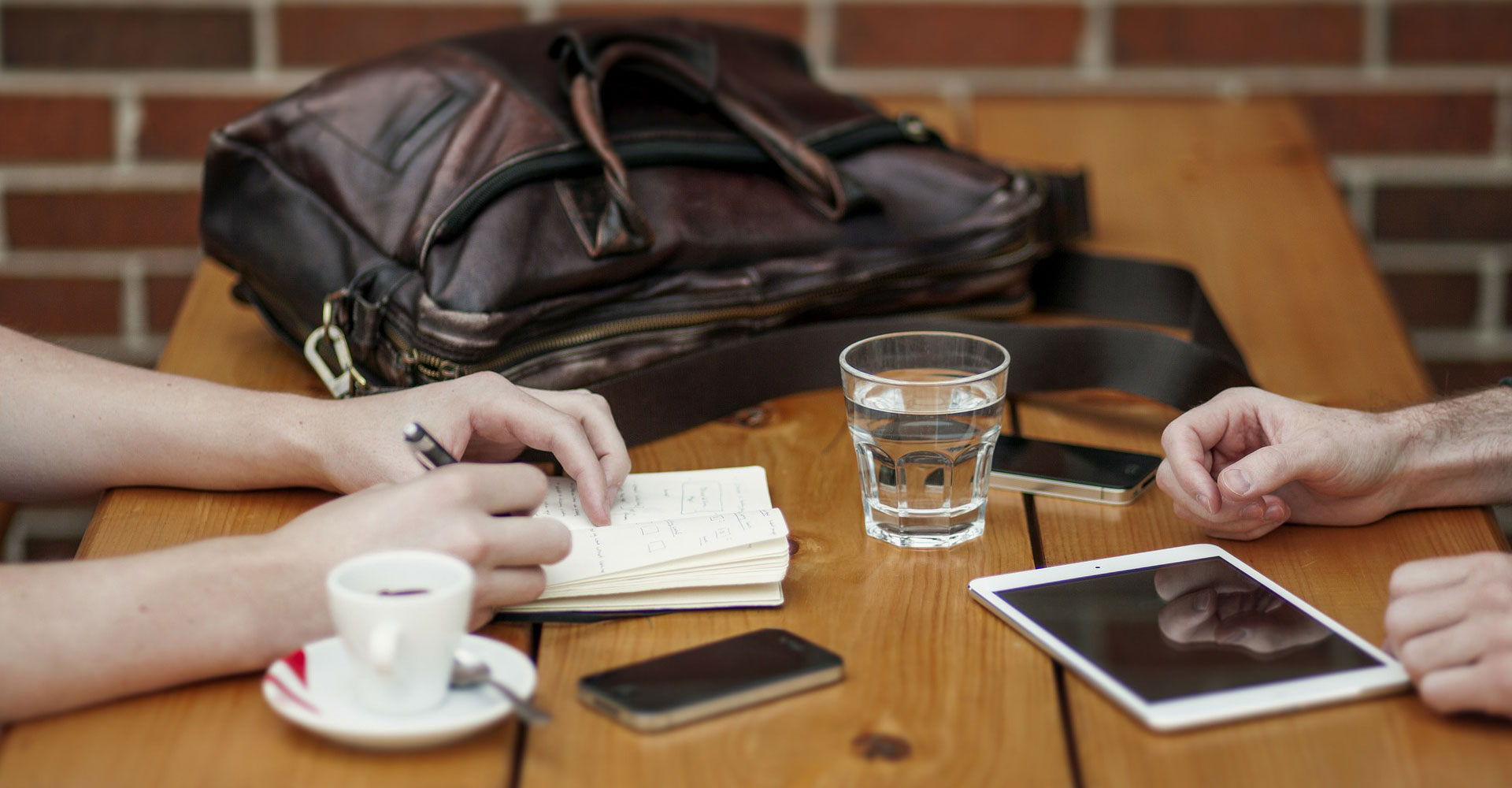 Who we are
AASAA Group is a group of companies comprising of 01 Concepts (Pvt) Ltd, Majeed Enterprises and AASAA Builders, with stakes in IT, distribution and real estate sectors.
01 Concepts (Pvt.) Ltd is a software company that develops and markets ERP and other business solution software products since 2001. It has established itself as the market leader of pharmaceutical industry software products in Pakistan, as well as catering to other industries and other countries. It is a pioneer of industry based niche business solutions software products in Pakistan.
Majeed Enterprises is a pharmaceutical distribution setup since 1992 which is known for its business practices, its efficient business management as well as its outstanding sales growth.
AASAA Builders is a property development firm that specialises in the land acquisition, development, sale and marketing of commercial property projects, with its flagship projects being Abdul Majeed Mall and Aser Market Complex.